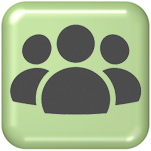 Population
The latest population estimate for Sandwell is 325,460 people.
(ONS, 2017)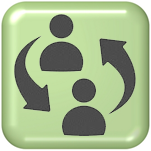 Population Change
The population of Sandwell is projected to increase by 30,300 people between 2016 and 2030.
(ONS, 2016)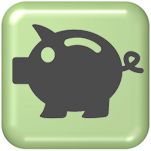 Deprivation
Sandwell is ranked 13th most deprived Local Authority out of the 326 in England.
(IoD, 2015, Rank of Average Score)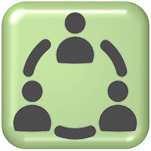 Diversity
Sandwell is an ethnically diverse borough.  34% of residents are from black and minority ethnic communities.  This compares to 20% in England and Wales.
(2011 Census)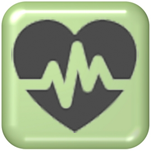 Health
Life Expectancy at birth in Sandwell is 77.0 years for males and  81.3 years for females.  Compared  to 79.5 for males and 83.1 for females in England.
(Fingertips PHE, 2014/16)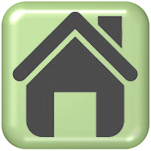 Housing
In March 2011, Sandwell had 127,072 dwellings and 121,498 occupied households spaces. 57% of households were in owner-occupation, 28% social rented and 12% rented from a private landlord.
(2011 Census)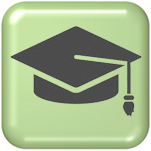 Education
In March 2011, 35% of Sandwell residents had no qualications, compared to 29% in the West Midlands and 23% in England & Wales.
(2011 Census)